Introducing the Enchanting World of Magic Floating Candles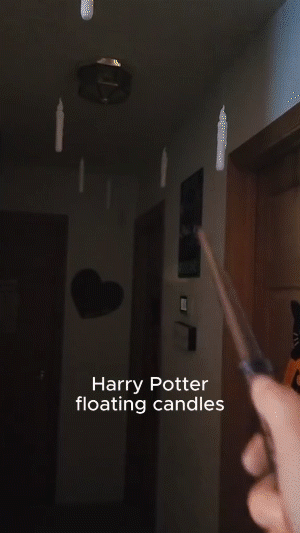 Experience the allure of Magic Floating Candles – where the warm, realistic yellow flame dances softly, creating the ambiance of a real wax candle.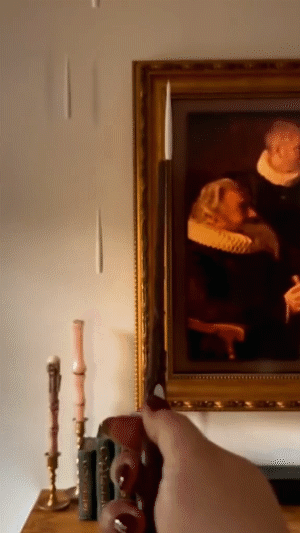 Versatile Illumination
These enchanting candles are perfect for various occasions, from setting a romantic dinner table to enhancing the atmosphere in your room, bedroom, church service, or festive celebrations like birthdays, Halloween, and Christmas.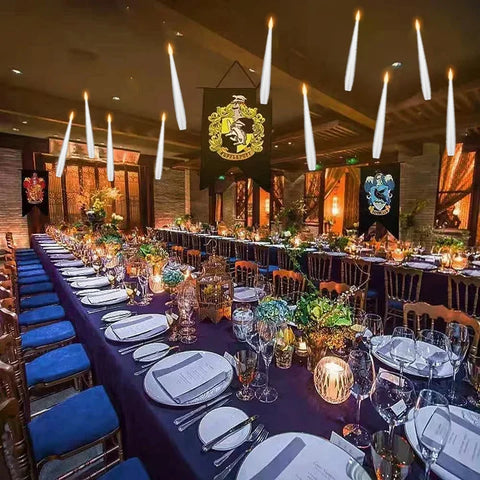 Simple Operation
Using them is a breeze: just twist the LED bulb anticlockwise and insert 2 "AA" batteries (not included). Gently screw the bulb until the light illuminates. You can even suspend them from the ceiling using fishing lines to achieve a captivating "floating candles" effect. Crafted from eco-friendly materials, they're a safe choice for families with kids and pets.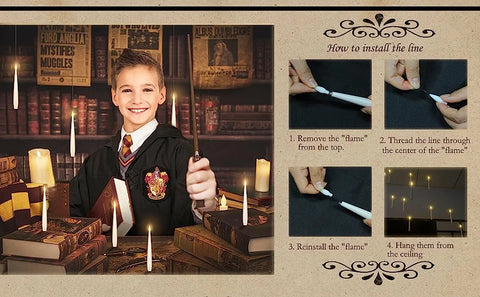 Creating a Magical Ambience
Elevate your surroundings with the pack of Floating Candles with Wand. The warm white flickering light emitted by these candles infuses a magical aura, ideal for enhancing your home decor, parties, weddings, or any special gathering.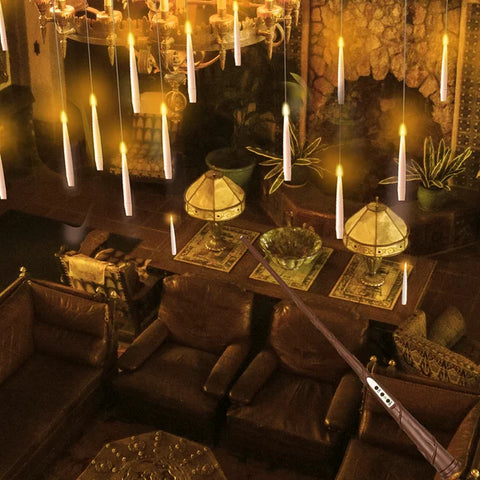 Magic Wand Remote Control
Ever wanted to harness the enchantment of a wizard's wand? Our included 14-inch magic wand remote control adds a delightful touch of whimsy to your decor. With this magic wand, fulfilling your wishes is as simple as clicking the switch button to control the candlelight.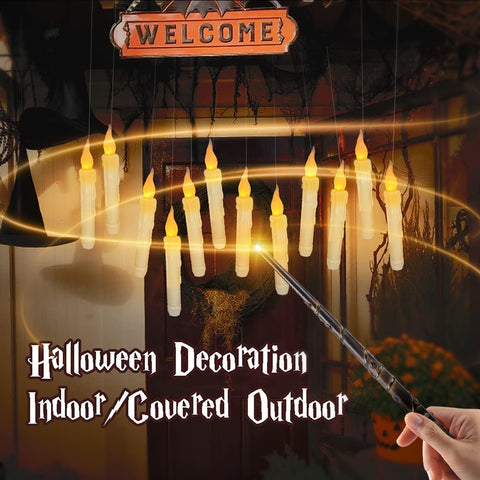 Hone Your Wand Skills
Unleash your inner wizardry with our wand-controlled candles. This magic lies in perfecting your wand skills to illuminate more candles. It's a delightful way for children to exercise their imagination and compete to become the most adept wizard.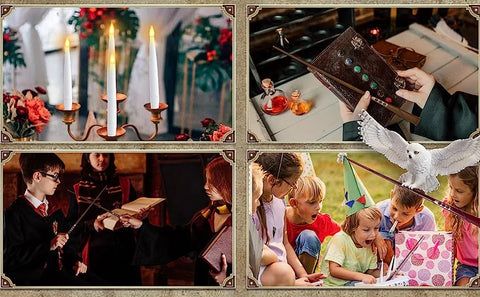 Versatile Indoor Decor
Floating Candles with Wand are the ideal choice for a wide range of indoor decorations. Whether you're hosting a movie-themed party or enjoying an intimate dinner with loved ones, you can suspend them from chandeliers, ceilings, or even affix them to walls. These candles are a unique and cherished gift, perfect for Children's Day!
Join us in bringing a touch of magic into your life.