Reusable Silicone Wrinkle Removal Anti Aging Stickers
Reusable Silicone Wrinkle removal left and right side patches work as a pair to cover a much wider area on both sides of the mouth - laugh lines, marionette lines and lines occurring around mouth + upper lip.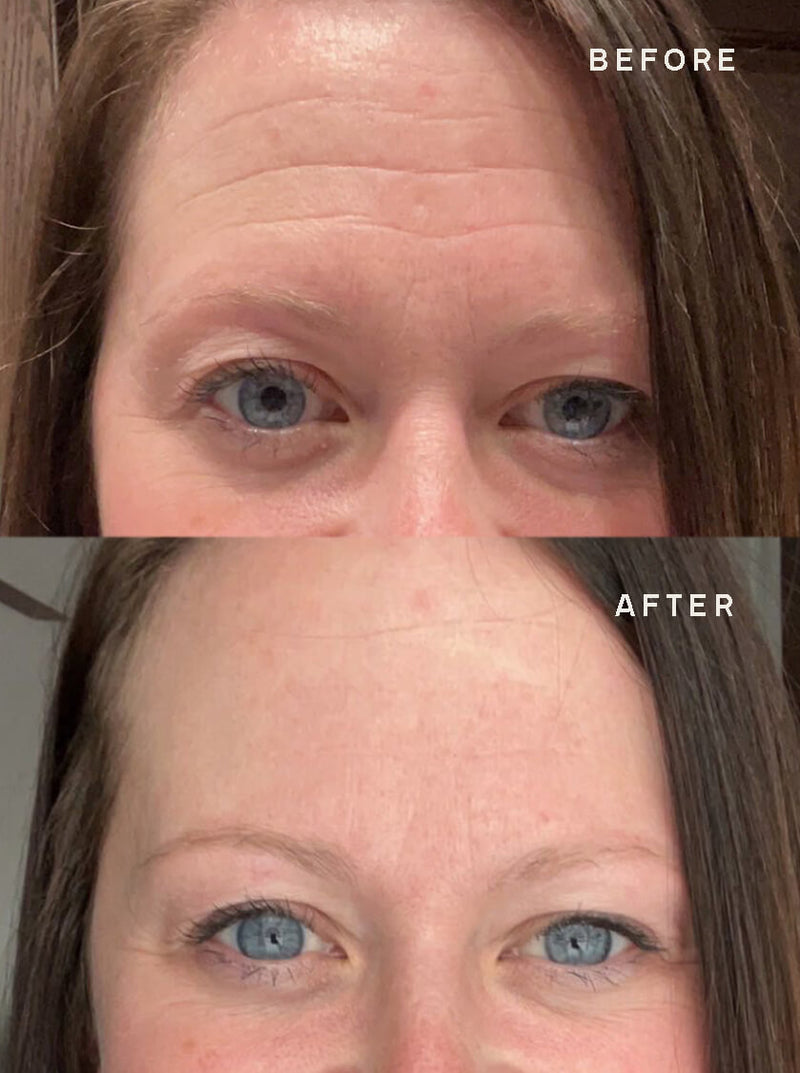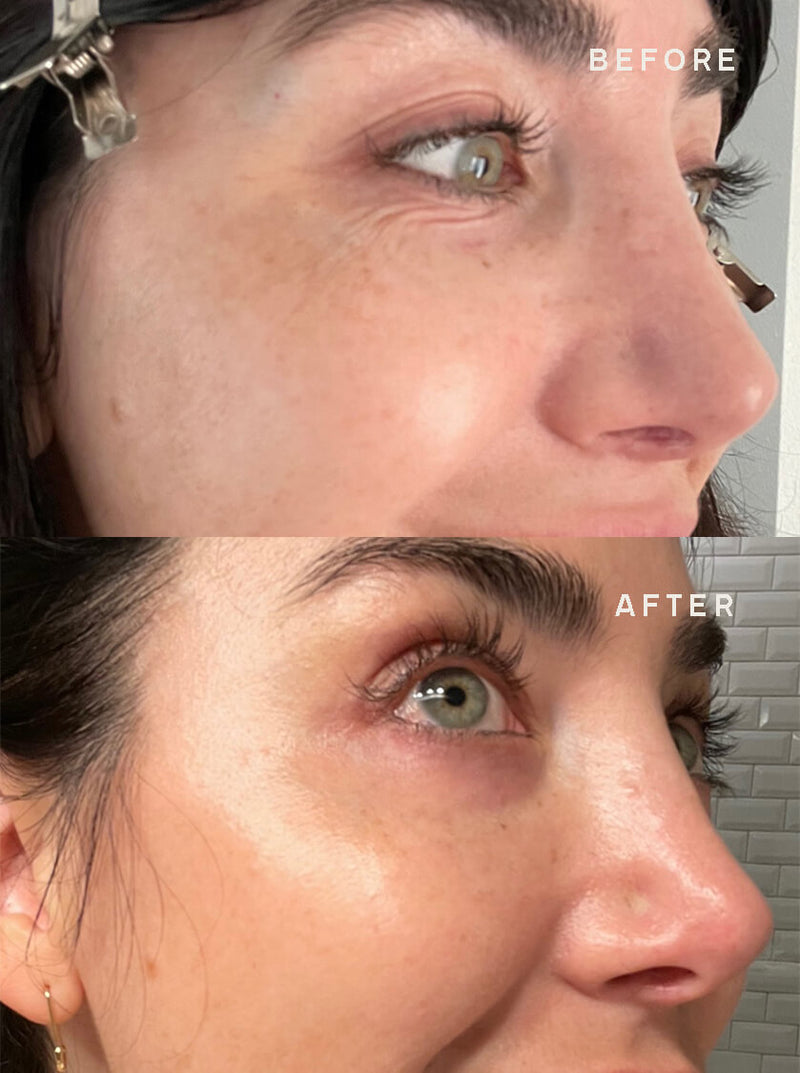 Pure Anti-Wrinkle, All Natural Forehead Silicone Gel Pad! Heal your skin and reverse the aging process at any age & any stage! Smooth away wrinkles as you rest ~ it's as easy as "peel, stick, & relax"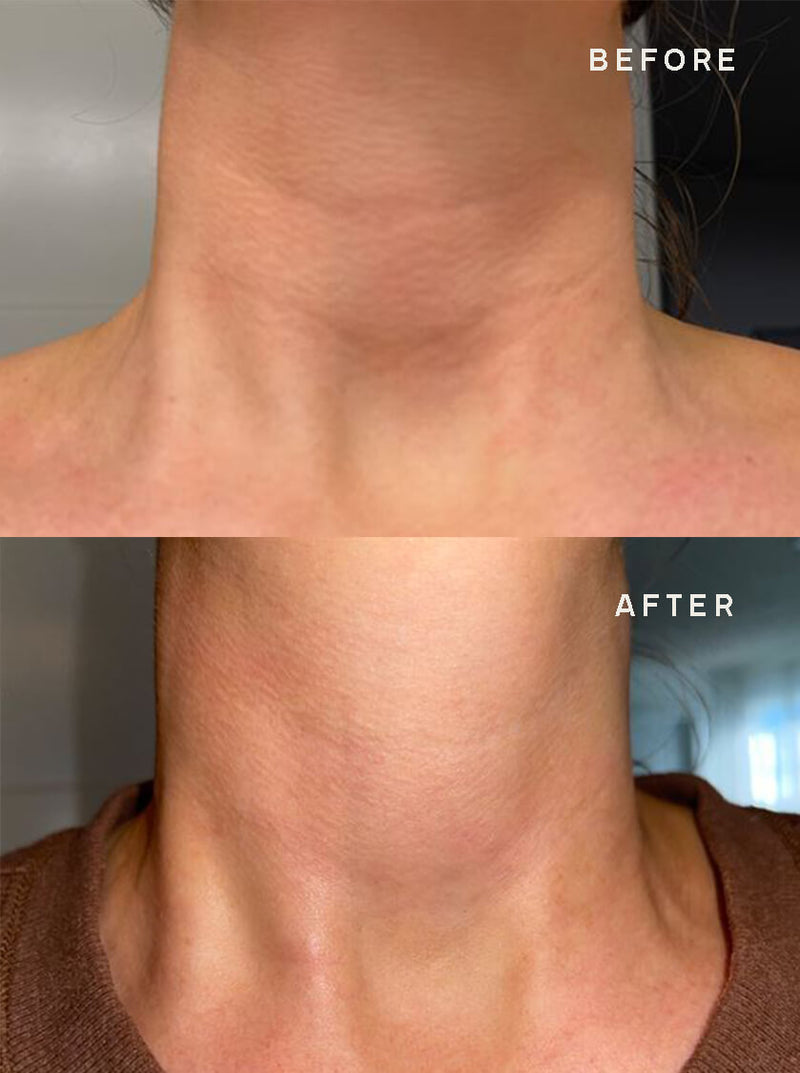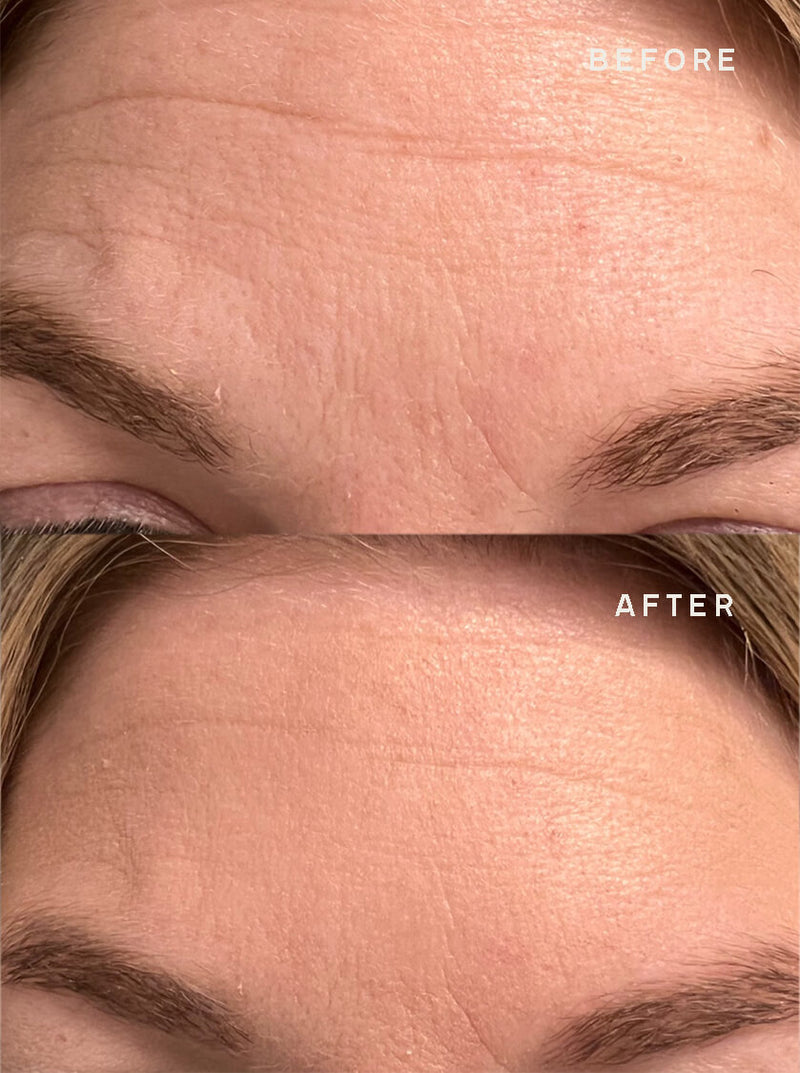 Some reasons why Silicon Anti-Wrinkle Patches are unique:
REDUCES FINE LINES & WRINKLES, SUN SPOTS, SCARS, & STRETCH MARKS - We offer the highest quality, softest anti-wrinkle eye pad that prevents future wrinkles & works to reduce existing wrinkles, uneven pigmentation, sun damage, stretch marks, and scars.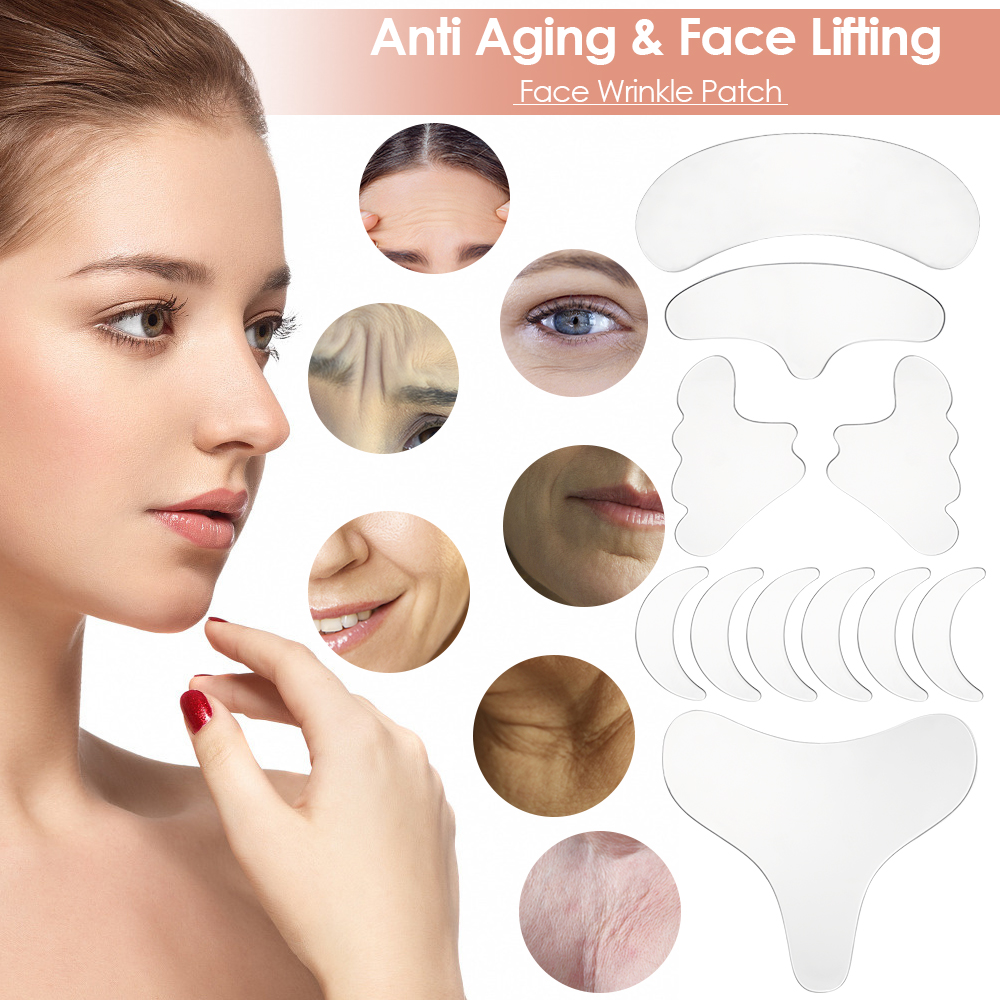 MAXIMUM COVERAGE - This pad is one of the widest in the industry to cover the entire eye area so you get the most from this product.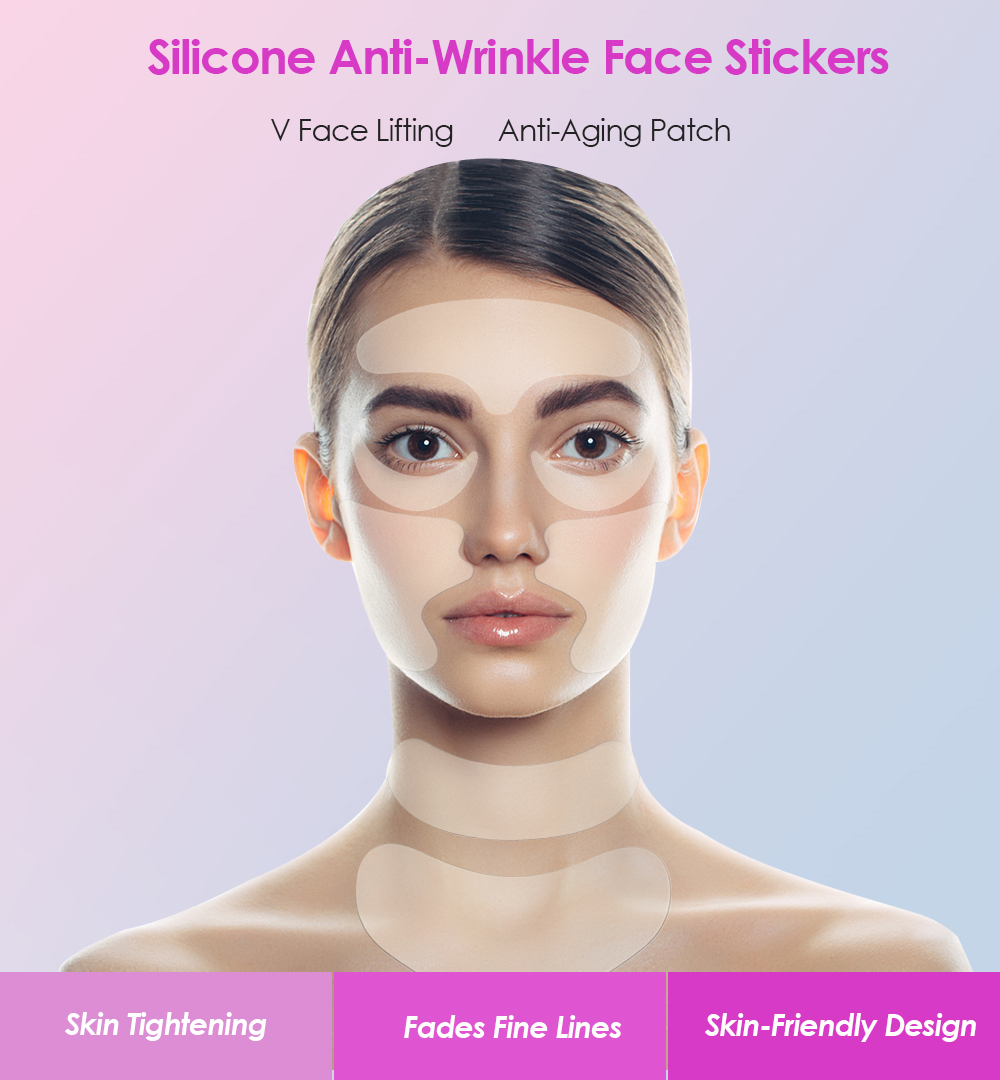 ECO-FRIENDLY & HYPOALLERGENIC - Contains only 100% medical-grade pure silicone gel. No other chemicals or fillers. This treatment works for all skin types.
ALTERNATIVE TO INJECTIONS - A safe wrinkle remover it's finally here! No needles, creams, or expensive invasive treatments.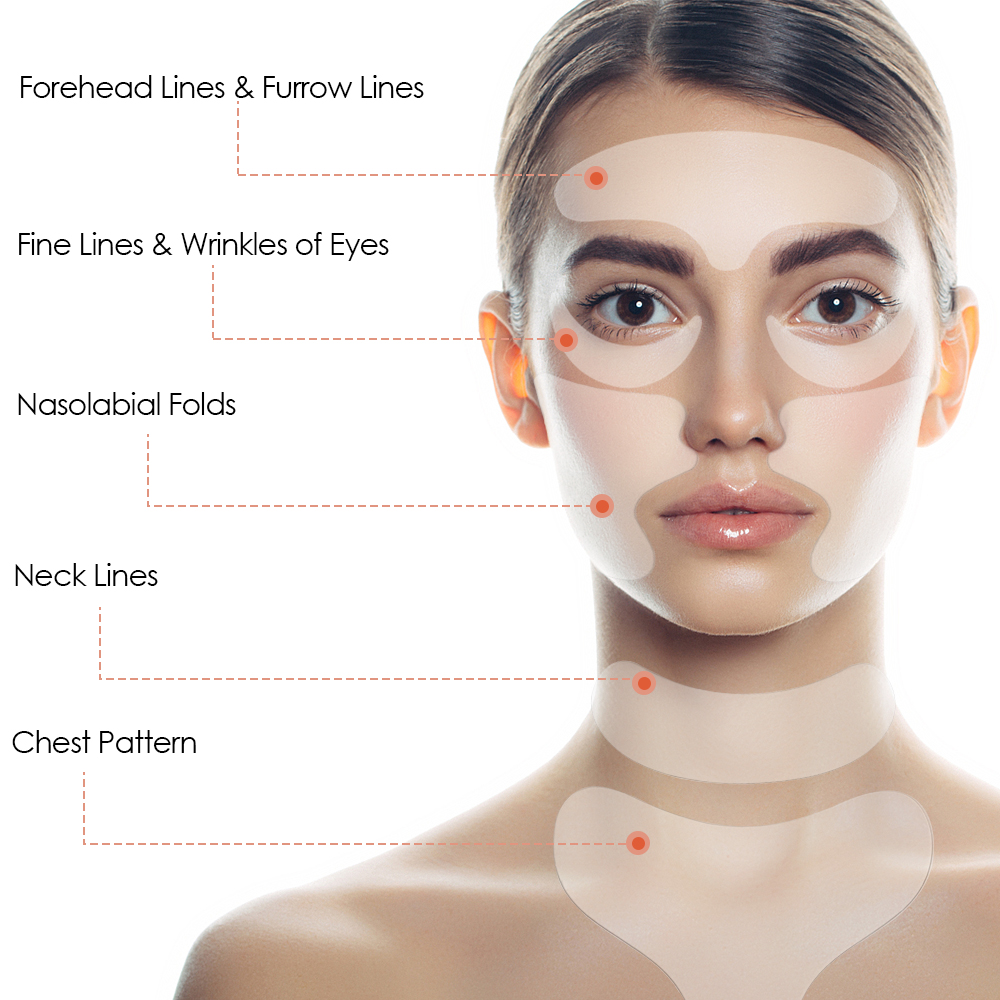 FACE PATCH ROUTINE
1. Begin routine by first washing face.
2. Allow face to fully dry before applying patches.
3. Apply patches for 15-30 minutes.
4. After 30 minutes, slowly peel back & remove patches.
5. Clean & reactive patch adhesion using Patch Prep, rinse under warm water, & allow patches to air dry.
6. Once dry, place patches sticky side down on the reusable backing card & store in resealable bag.
7. Continue rest of skincare or makeup routine.
SILICONE PATCH CARE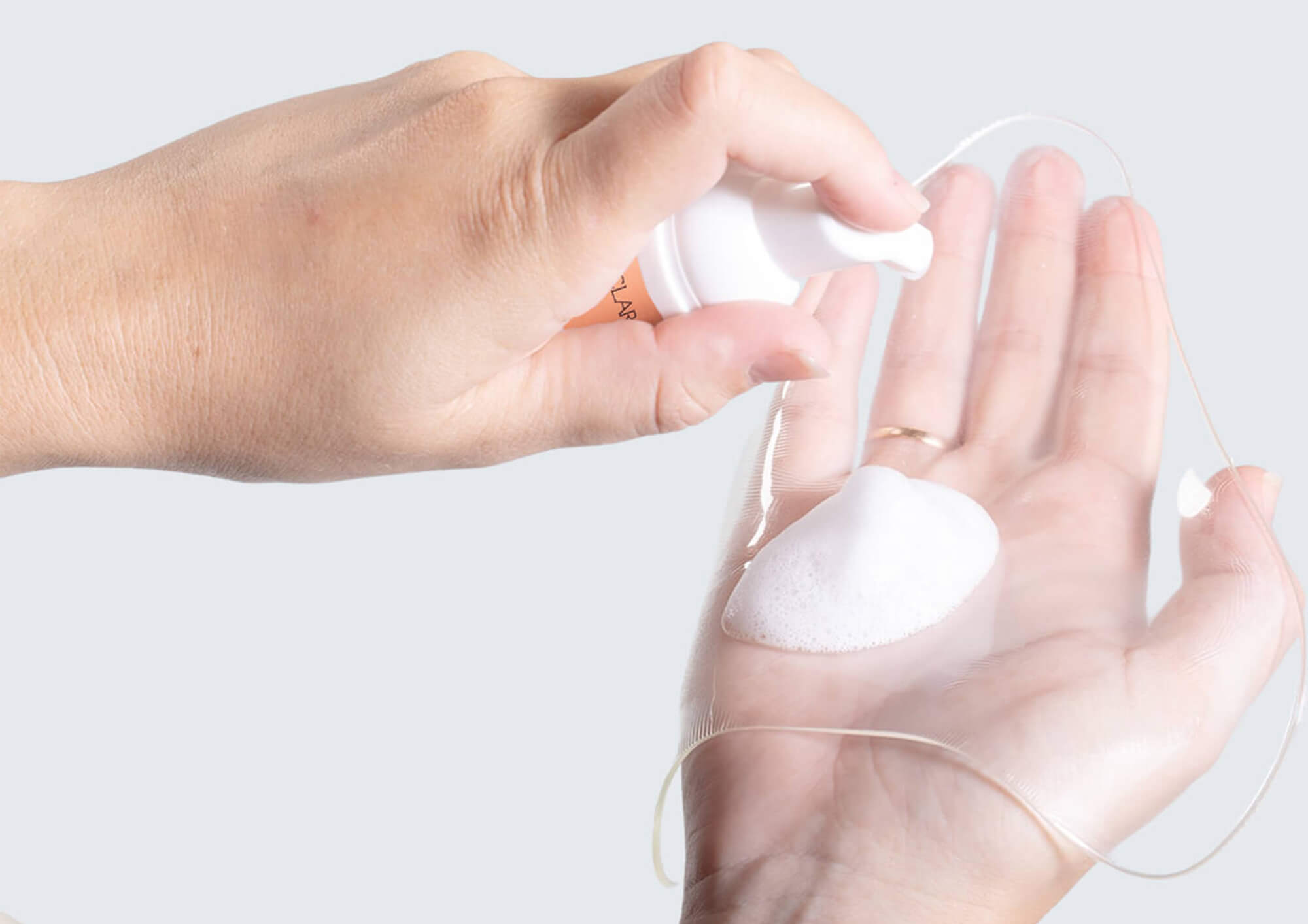 Follow our recommended tips & you will be able to reuse your patches up to 30 times.
1. Slowly peel patches off.
2. Rinse patches with warm water.
3. Apply patch prep to remove any oils or dry, dead skin.
4. Rinse again with warm water.
5. Allow to air dry.
6. Place patches sticky side down on the textured side of the backing card and place in resealable pouch.