🧊Tired of watered down drinks? Cool them down without watering them down with these great reusable metal ice cubes. 🥃🍺🥤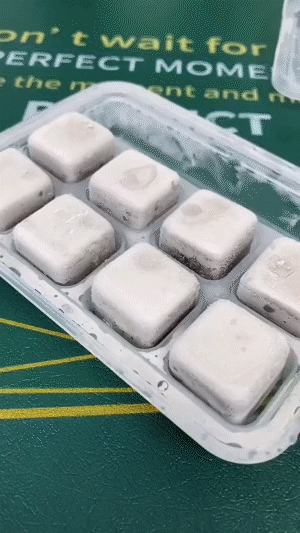 Chill your alcohols or beverages while retaining their flavor without diluting them. Simply drop these stainless-steel ice cubes that never melt into your drinks to get the best freezing temperature.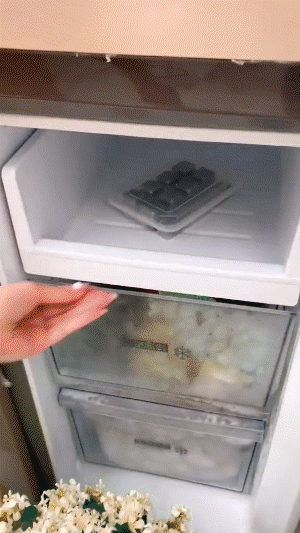 Faster to get freezed and colder than traditional ice cube. Made of food graded stainless steel that comes with gel inside the cube to extend the chilling. Enjoy your chilled drinks to the last drop.

FEATURES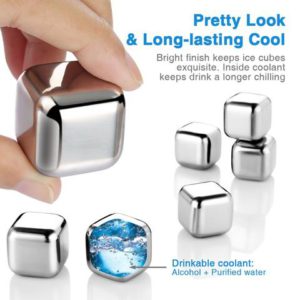 Colder and more long-lasting than traditional ice.
Lowest freezing point: -46.5℃ / -51.7℉.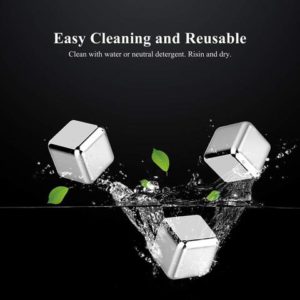 Reusable and dishware safe.
Easy cleaning. Simply wash the cubes with soap and warm water.
Durable, never rust, corrode, or wear down.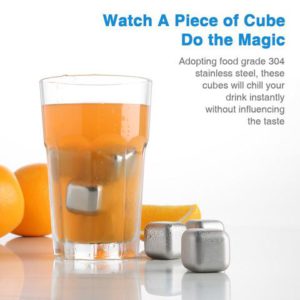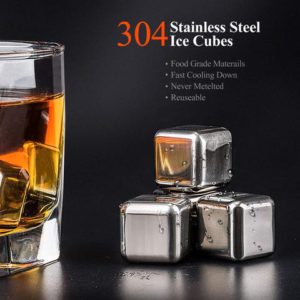 Reliable FDA Certification & BPA Free. Give no added taste or smell to your Ice.
Perfect and ideal for all kinds of drinks and beverages, such as cocktail, whiskey, hurricane glasses, iced coffee, and iced tea.

PACKAGE INCLUDES
2 /4 / 6 / 8 pcs x Recyclable Drink Chilling Cube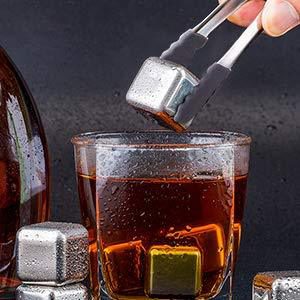 This Is A Great Gift For yourself or your friend!
Click "ADD TO CART" To Get Yours Now!