Our Premium Leather Wallet line has been created for those who enjoy giving a luxury touch to the way they carry their money or credit cards.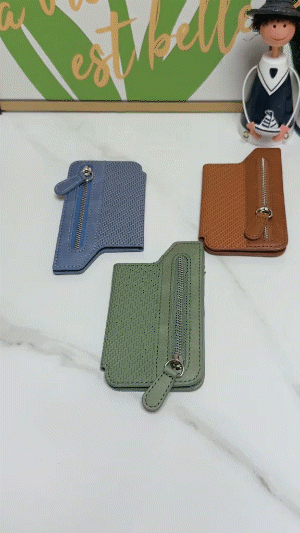 Product Features:
Premium Leather Construction: Our card holder is crafted with high-quality leather, known for its durability and timeless appeal. The genuine leather not only adds a touch of elegance to your phone but also ensures long-lasting performance.

Secure Adhesive Attachment: The card holder securely attaches to the back of your mobile phone using a strong adhesive. It stays firmly in place, allowing you to carry your cards without worrying about them falling out or getting lost.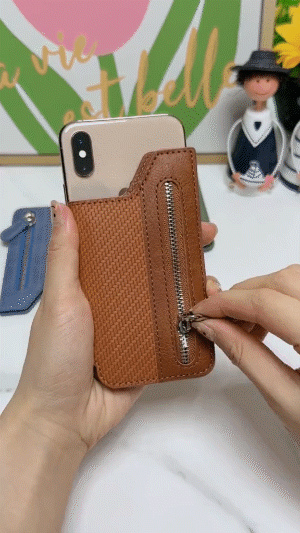 Slim and Compact Design: Designed to be slim and lightweight, our card holder adds minimal bulk to your phone. It fits seamlessly onto the back, preserving the sleek and slim profile of your device. Now you can carry your cards conveniently without the need for a separate wallet or bulky cardholder.

Convenient Card Storage: The card holder features multiple card slots, providing ample space to store your essential cards such as ID cards, credit cards, or transit cards. It keeps your cards organized and easily accessible whenever you need them.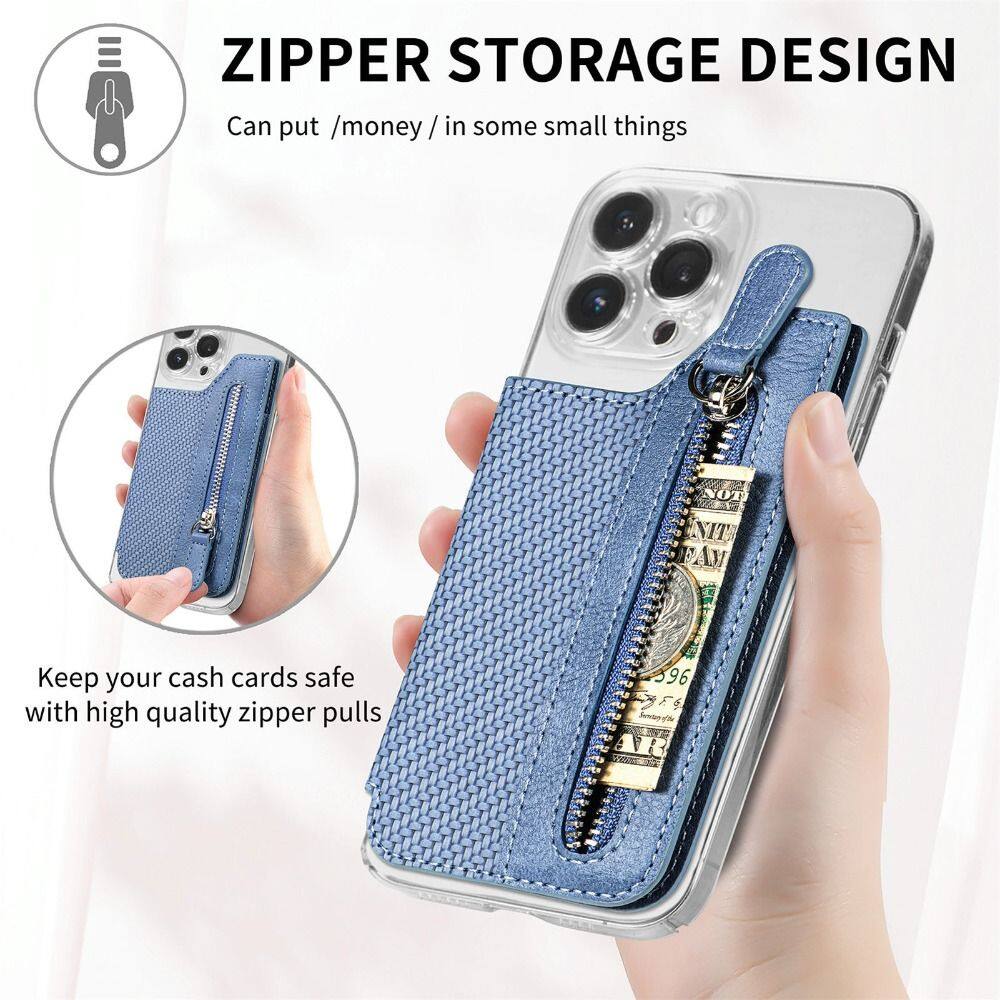 RFID Protection: Your card's security is our top priority. The card holder is equipped with RFID-blocking technology, which helps protect your cards from unauthorized scanning or identity theft. Feel confident knowing that your information is safe and secure.

Universal Compatibility: Our card holder is designed to be universally compatible with most mobile phones. Whether you have an iPhone, Samsung Galaxy, Google Pixel, or any other popular smartphone, our card holder is sure to fit seamlessly and securely.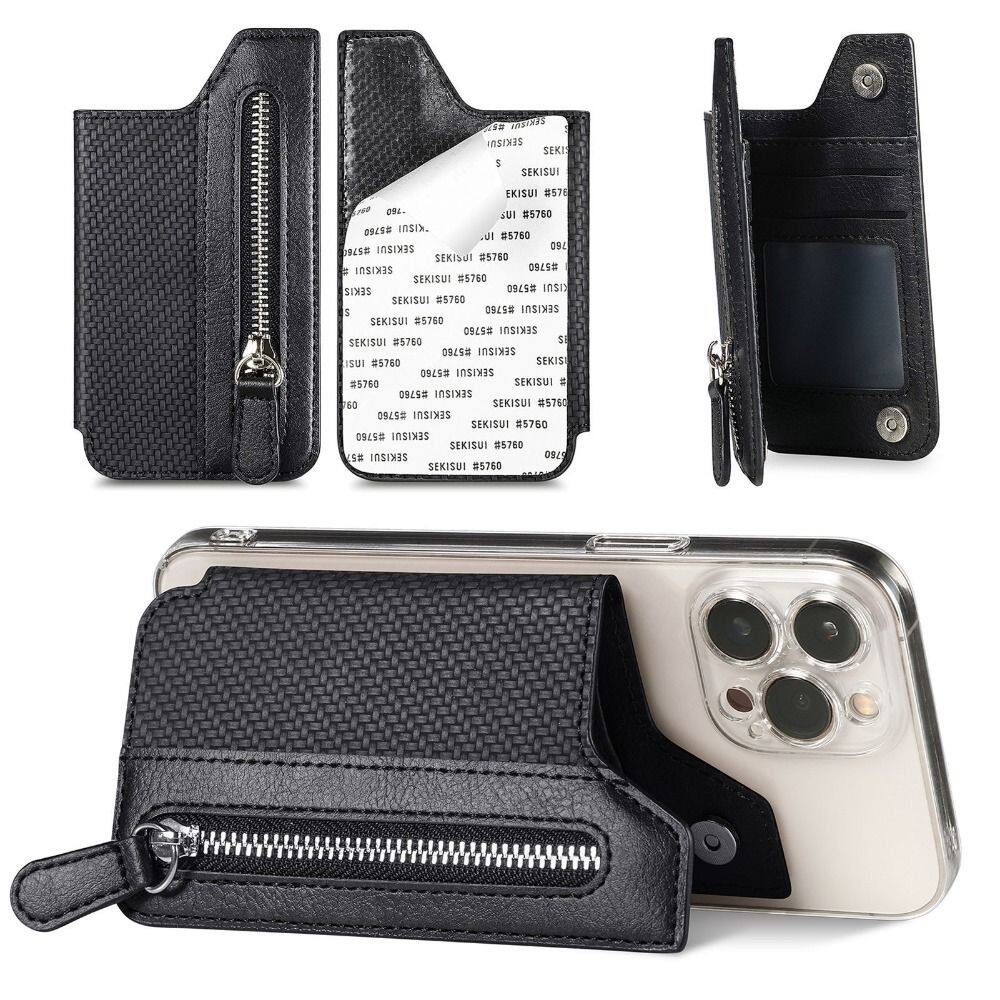 Versatile Use: Not only does the card holder hold your cards, but it can also double as a convenient phone stand. Simply adjust the card holder to create a comfortable viewing angle for watching videos, video calling, or browsing the web.

Easy Removal and Reapplication: If you ever need to remove or reposition the card holder, it can be done easily without leaving any residue or damage on your phone. Simply peel it off and reapply as desired.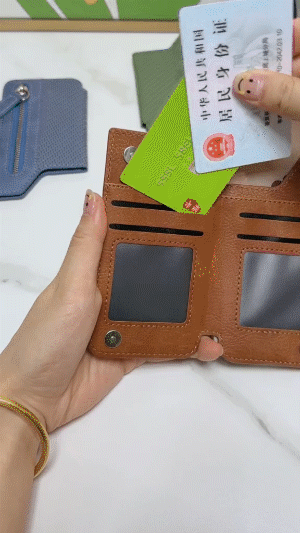 Upgrade your mobile phone with the practical and stylish Leather Card Holder attached to your device. Order now and experience the convenience and functionality this accessory brings.
Note: The product images are for illustration purposes only. The actual product may vary slightly in color and design.