Easy to open and closure securely by a squeeze top part. Giving you a lightweight, slim and protective case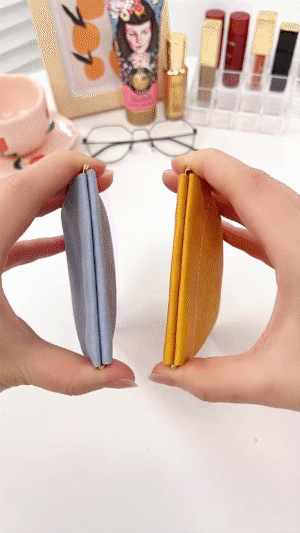 Features:
Squeeze Top Closure: Designed for convenience, the squeeze top closure allows for easy access to your glasses. Simply squeeze the top of the case to open it, and release to securely close it. No more fumbling with zippers or snaps – just a quick and hassle-free way to store and retrieve your glasses.
Compact and Portable: This glasses case is designed to be compact and lightweight, making it ideal for travel or everyday use. Slip it into your bag, pocket, or purse without taking up much space. Now you can carry your glasses with ease and have them ready whenever you need them.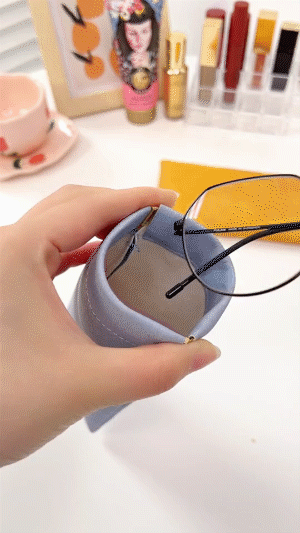 Soft Interior Lining: The interior of the case is lined with a soft material that provides gentle cushioning for your glasses. This lining helps protect your glasses from scratches, dust, and other potential damage, keeping them in pristine condition.
Versatile Use: While designed specifically for glasses, this case can also be used to store other small items like sunglasses, jewelry, or even small electronic devices. Its versatility makes it a practical and multipurpose accessory to have.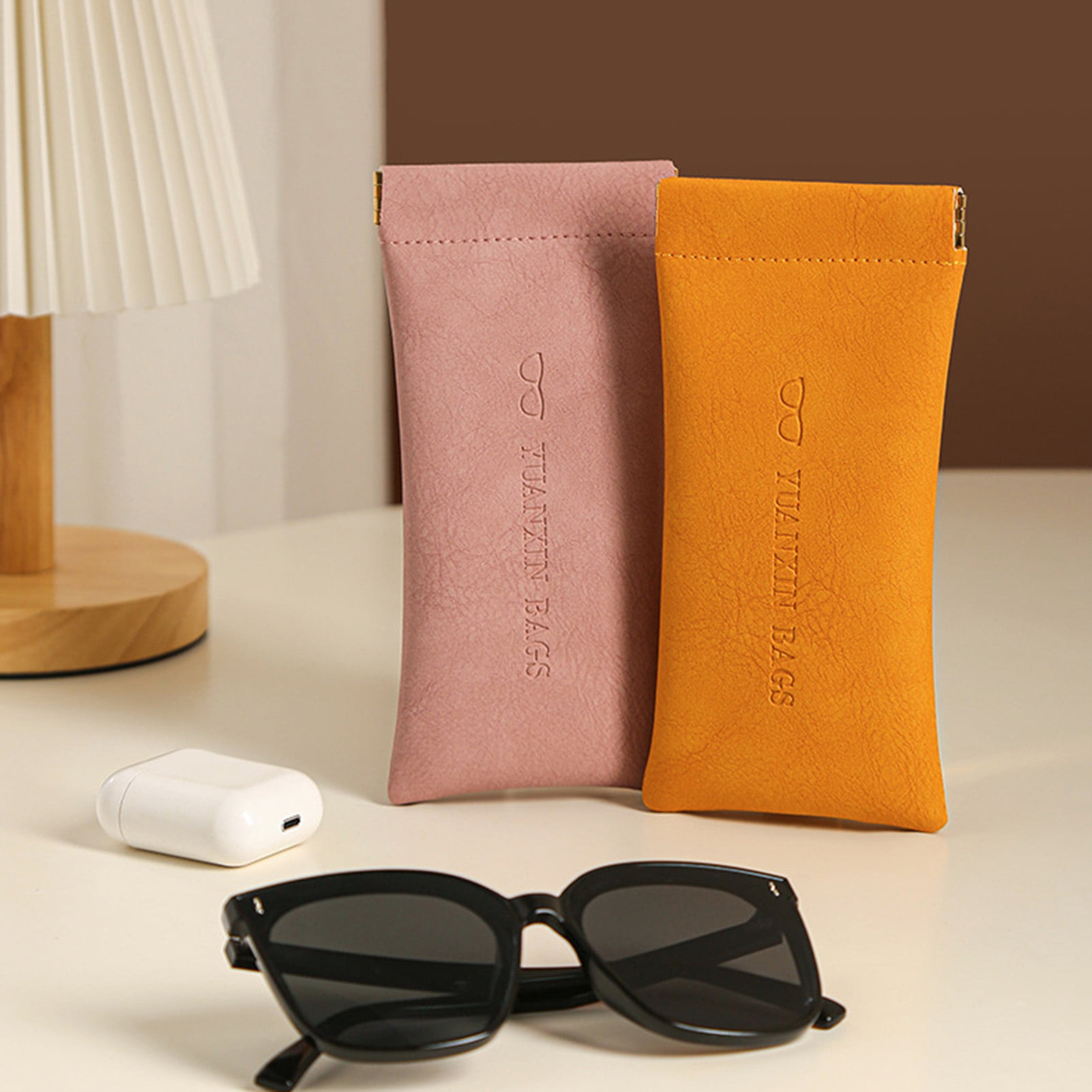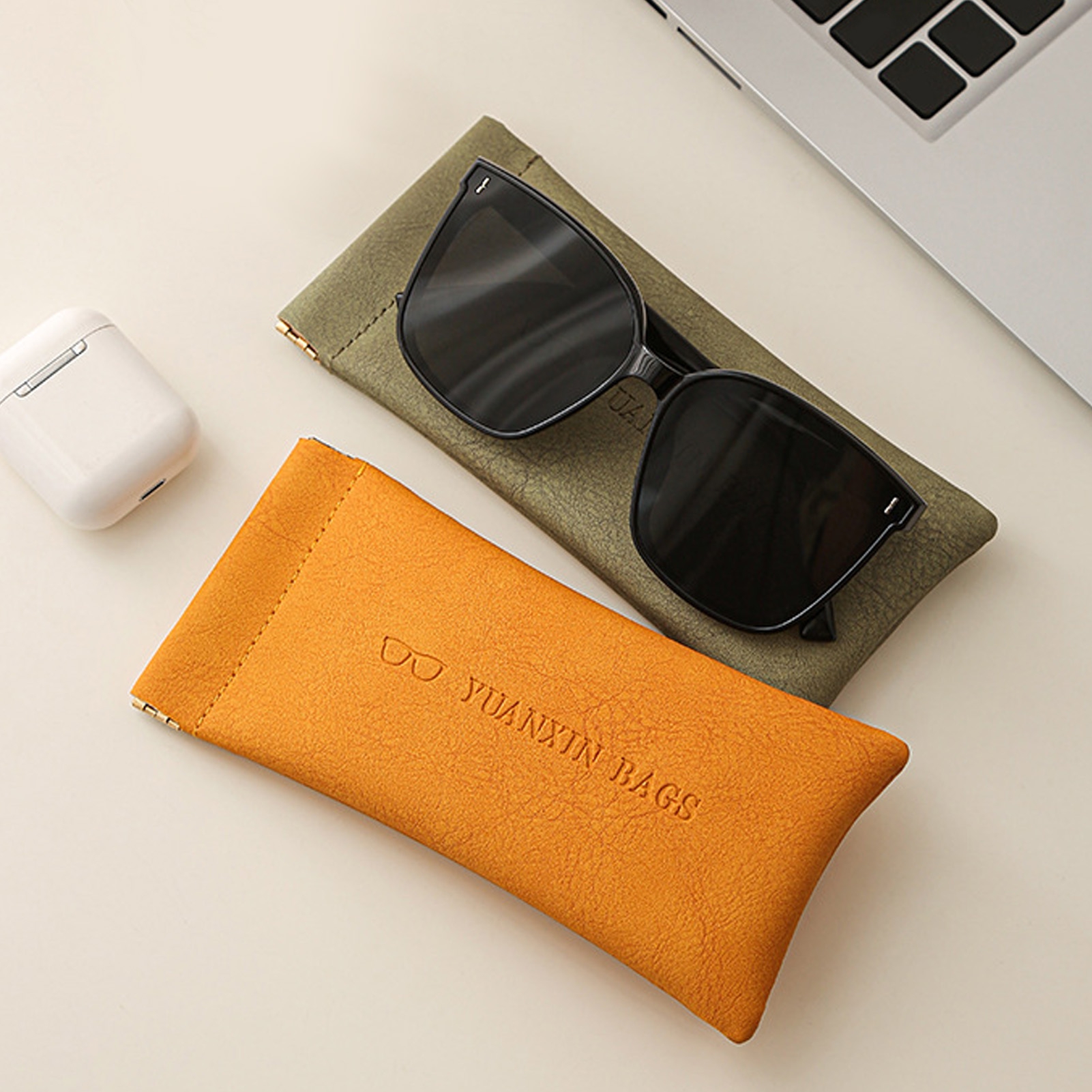 SPECIFICATION:
Material: Plastic Faux Leather
Size 17.5cm x 8cm/6.89" x 3.15" (Approx.)
PACKAGE INCLUDE:
1* Portable Squeeze Top Leather