Fix your posture!
Good posture is essential for a healthy body, improved spine health and less fatigue.
With this belt, you will improve your posture and get into the habit of correct posture!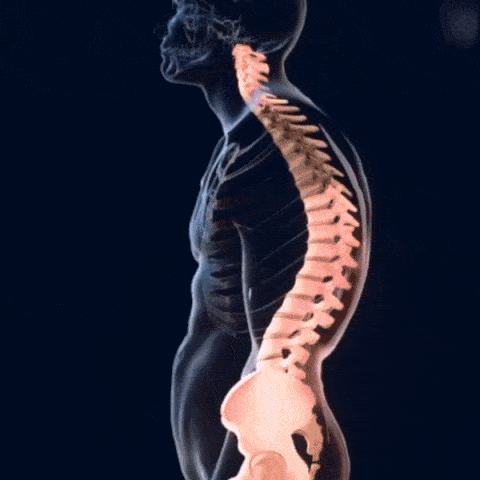 Irregular angle sensor
The smart posture corrector will automatically vibrate to remind the user when your back is slouched more than 25 ° and help you build the habit of proper posture.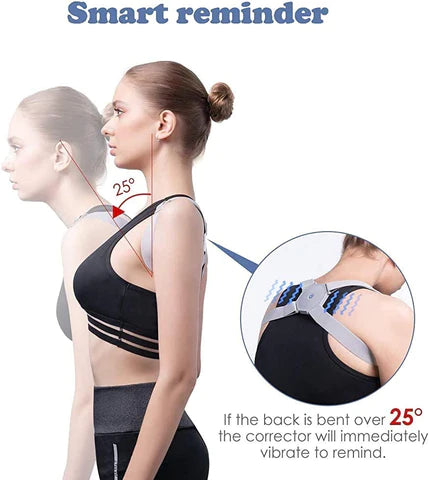 It is proven to work
Research has shown that after 21 days of wearing it for 2 hours a day, a habit of proper posture is formed, and after 90 days the habit is completely adopted.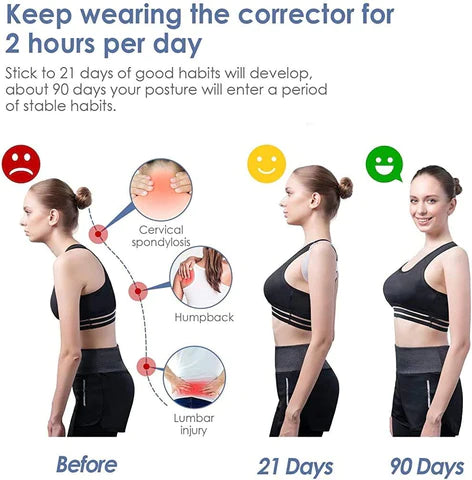 Unnoticeable, intended for everyone
The upper belt for straightening is compact in size, so it will not be noticeable under clothes and no one will notice it.
You can wear it at home, at work, in the office or while grocery shopping.
The belt is universal, which means that it can be used by children, women and men.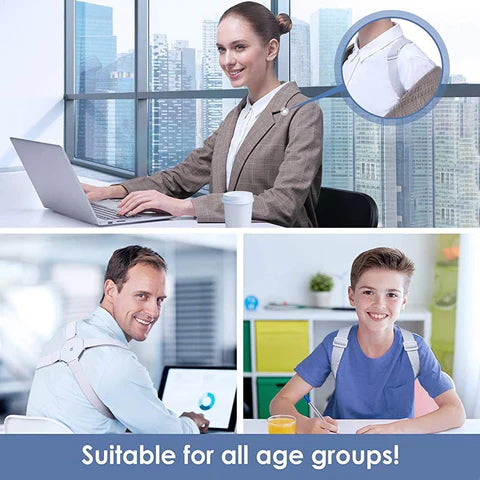 Comfortable to wear
The high-elastic nylon fabric is comfortable to wear, does not blister the shoulder and adapts to the shape of your body.
The straps can be adjusted to your most comfortable length.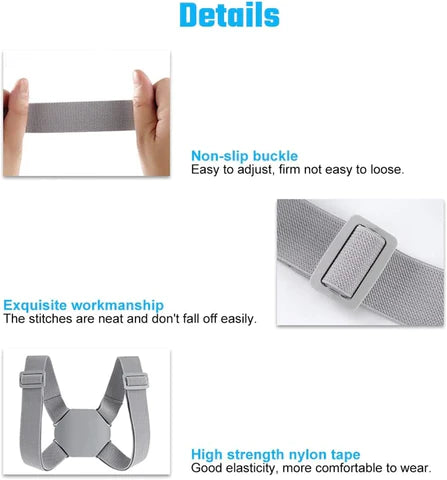 Easily rechargeable and long-lasting battery
Built-in high-capacity lithium battery and can be used for up to 15 days after 2 hours of charging.
The switch has an indicator light, a constant red light indicates charging, and a constant blue light indicates full/normal operation.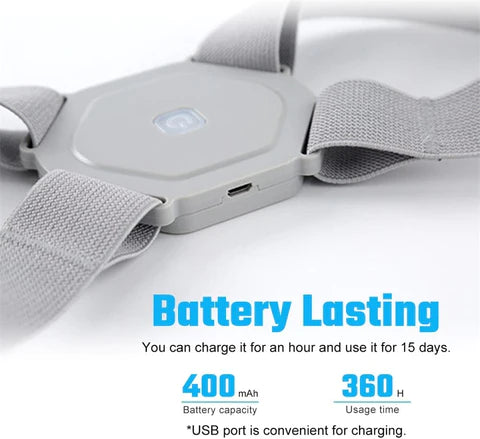 An ideal gift
Since it is flexible, it can be worn by everyone, so it is an ideal gift for people who are students, workaholics or spend a lot of time at a desk in a sitting position.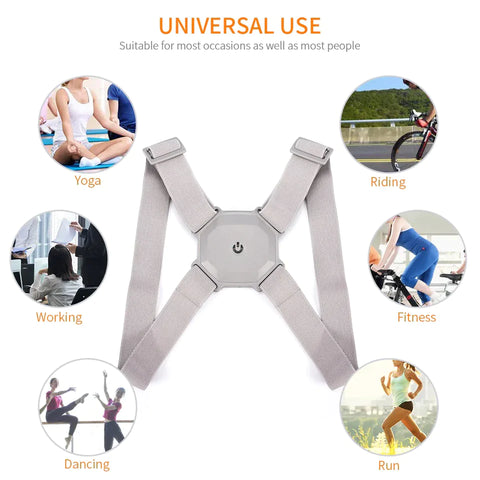 Characteristics
Battery capacity:

400mAh

Material:

nylon/PC+PP high strength belt
The package contains
1 x Smart belt for posture correction