Achieve a flawless, radiant complexion with Tri-Color Concealer!
This versatile concealer features three shades in one compact, allowing you to customize your coverage and target specific areas. Its creamy, blendable formula provides medium to full coverage, perfect for covering dark circles, blemishes, and discoloration.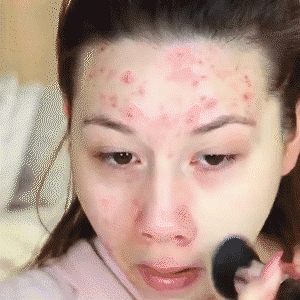 ✔ Multi-purpose concealer - Our concealer is perfect for covering blemishes, dark circles, and uneven skin tone. It can also be used for contouring to sculpt and define the cheekbones and jawline.
✔ Long-lasting and waterproof - Our concealer is formulated to stay put all day, without smudging or fading. Its waterproof formula ensures that it stays in place even in hot and humid weather.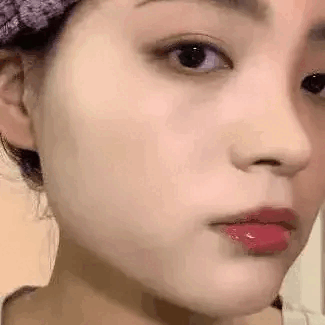 ✔ Lightweight and refreshing - Our concealer has a lightweight, whipped texture that glides on smoothly and feels refreshing on the skin. It won't clog pores or leave a heavy, cakey finish.
✔ Hydrating and nourishing - Formulated with skin-loving ingredients such as hyaluronic acid and vitamin E, our concealer hydrates and nourishes the skin while providing coverage.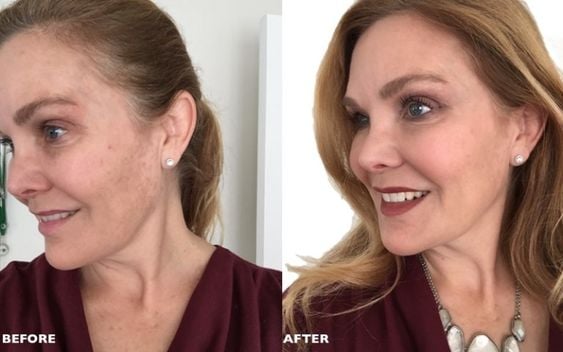 ✔ Suitable for all skin tones
- Our concealer comes in a wide range of shades to suit all skin tones. Mix and match to find the perfect shade for your skin.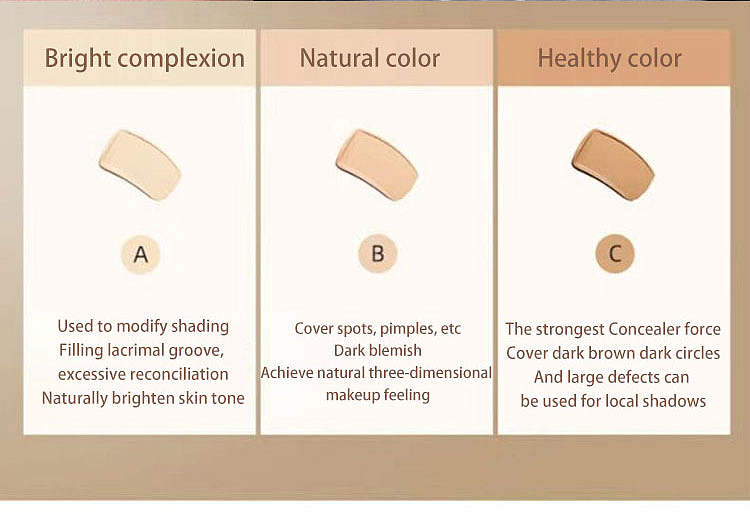 ✔ UV protection - Our concealer is formulated with SPF 20 to protect your skin from harmful UVA and UVB rays. It's perfect for everyday use, whether you're running errands or going to the office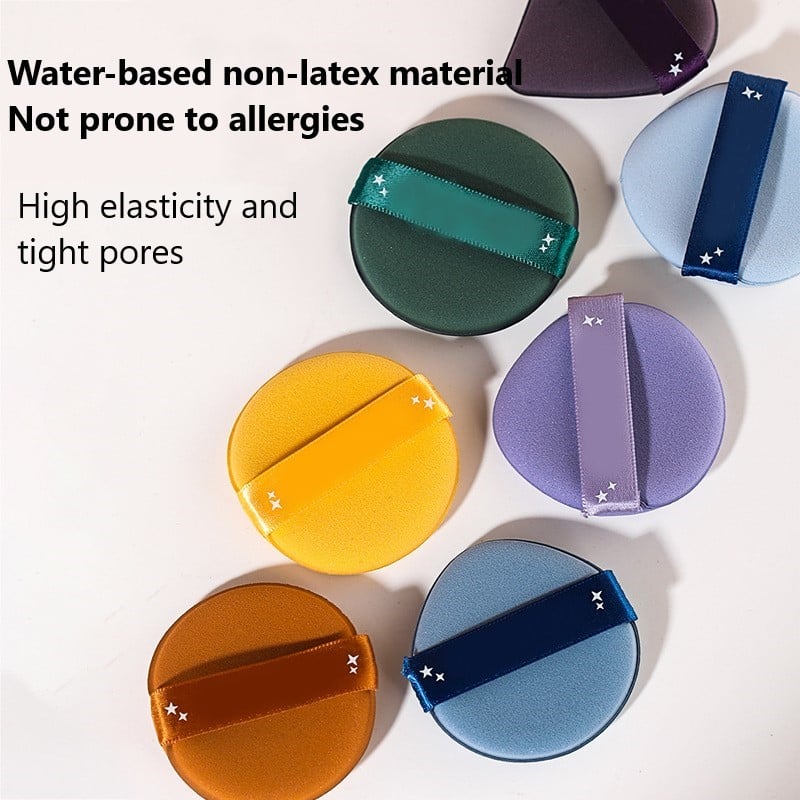 Specifications
✔ Suitable for skin: normal
✔ Net Weight: 15g
✔ Shelf life: 3 years
Achieve a flawless complexion with Tri-Color Concealer. Extremely easy to use! The first 100 customers get a 50% discount.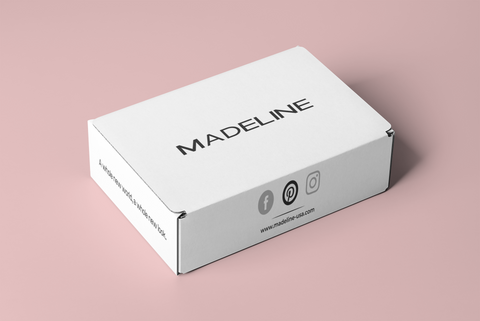 OUR GUARANTEE
100% SATISFACTION GUARANTEED - Not satisfied with your purchase? Simply return your purchase within 30 days!
24/7 Customer Service - Our customer service is available every day to answer all your questions.
Insured Shipping - We offer insured shipping worldwide. No worrying about your package!