🎄 Light Up Your Holiday Spirit with LED Christmas Hats! 🎄
Get ready to dazzle this festive season with our enchanting LED Christmas Hats! Make your holiday celebrations brighter, merrier, and more unforgettable than ever!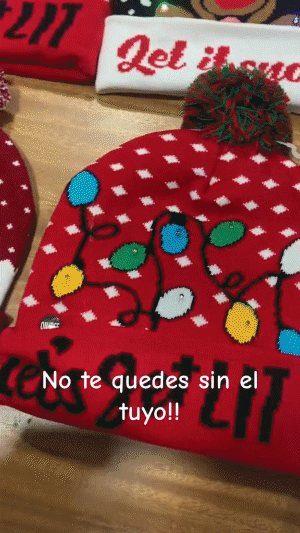 🌟 What sets our LED Christmas Hats apart? 🌟
✨ Brilliant Illumination: These hats are adorned with vibrant LED lights, creating a stunning, eye-catching display that will turn heads and spread the holiday cheer.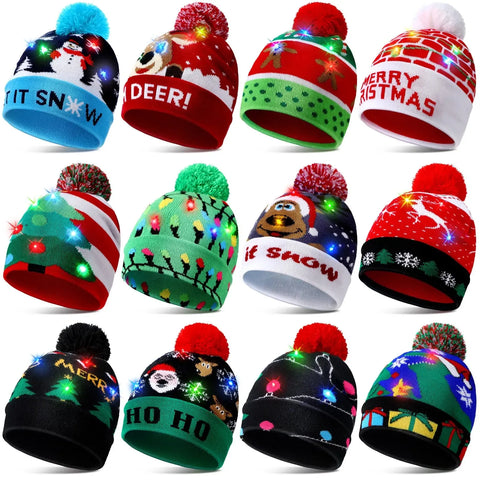 ✅ High-Quality and Comfortable: We prioritize both style and comfort. Our hats are made from soft, durable materials to ensure you're cozy and stylish all night long.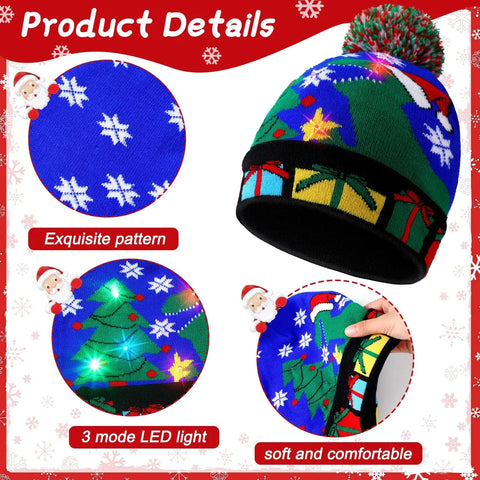 🎁 Great Gift Idea: Spread the joy by gifting these LED hats to your loved ones. They make delightful presents and will surely put a smile on everyone's face.