These Readers + Silver Keychain Case are so great -- wherever you go and whatever you read when you get there, having your keys and reading glasses with you is key -- pun intended.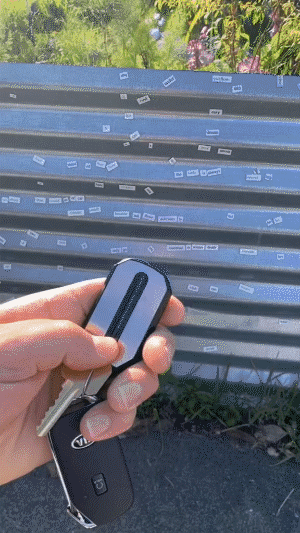 A marvel of modern engineering, this durable Silver Keychain Case masterfully holds and protects your Readers until you need them. And when you do, clear vision is just a slide of the finger away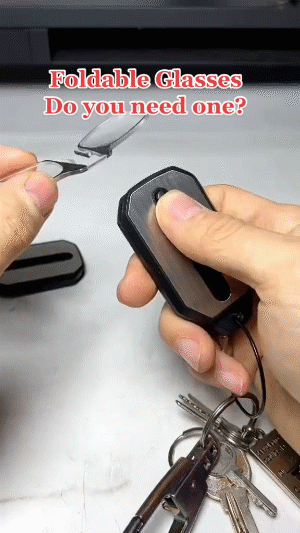 Attach them to your keys for Always With You convenience, or fasten to a backpack, golf bag or luggage for easy access anywhere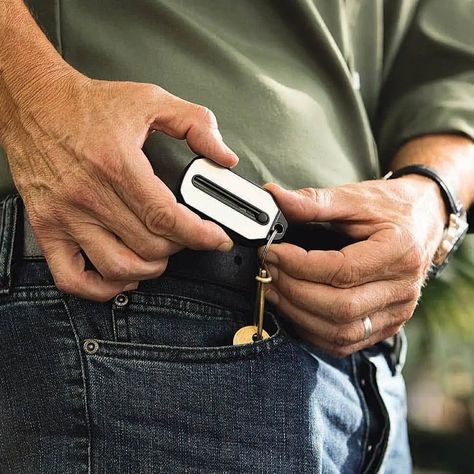 MAIN FEATURES
[Lightweight And Convenient] It is easy to take and use, incredibly thin, farewell to the tympanum, and convenient to fit into the wallet clip.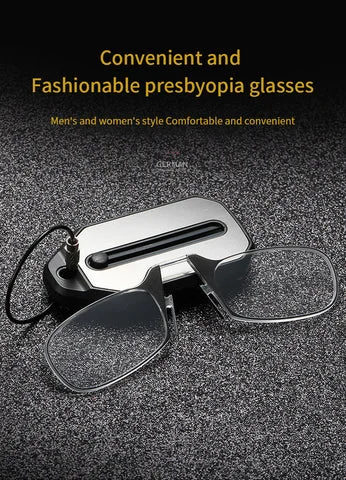 [Silicone Nose Support] Elastic and comfortable to wear. Non pinching, adjustable nose rest.

[Lightweight Design] Fashion first choice, with seemingly insignificant weight. Lightweight body feel, not easy to mix colors.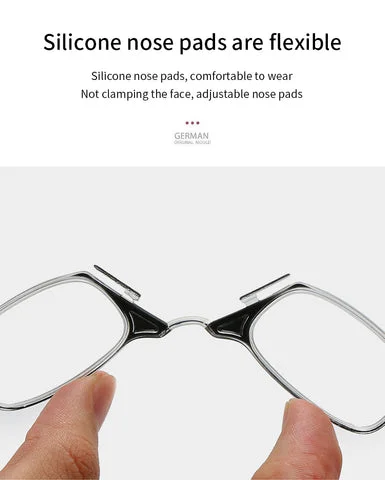 [Scientific Design] Can be fitted with a key chain, folded into a pocket, and hung at the waist.