Enjoy the benefits and fun of gyro ball fitness science with dynamic resistance for your workout. Effectively target every muscle group and tendon from your fingers to your shoulders in just 3 minutes a day.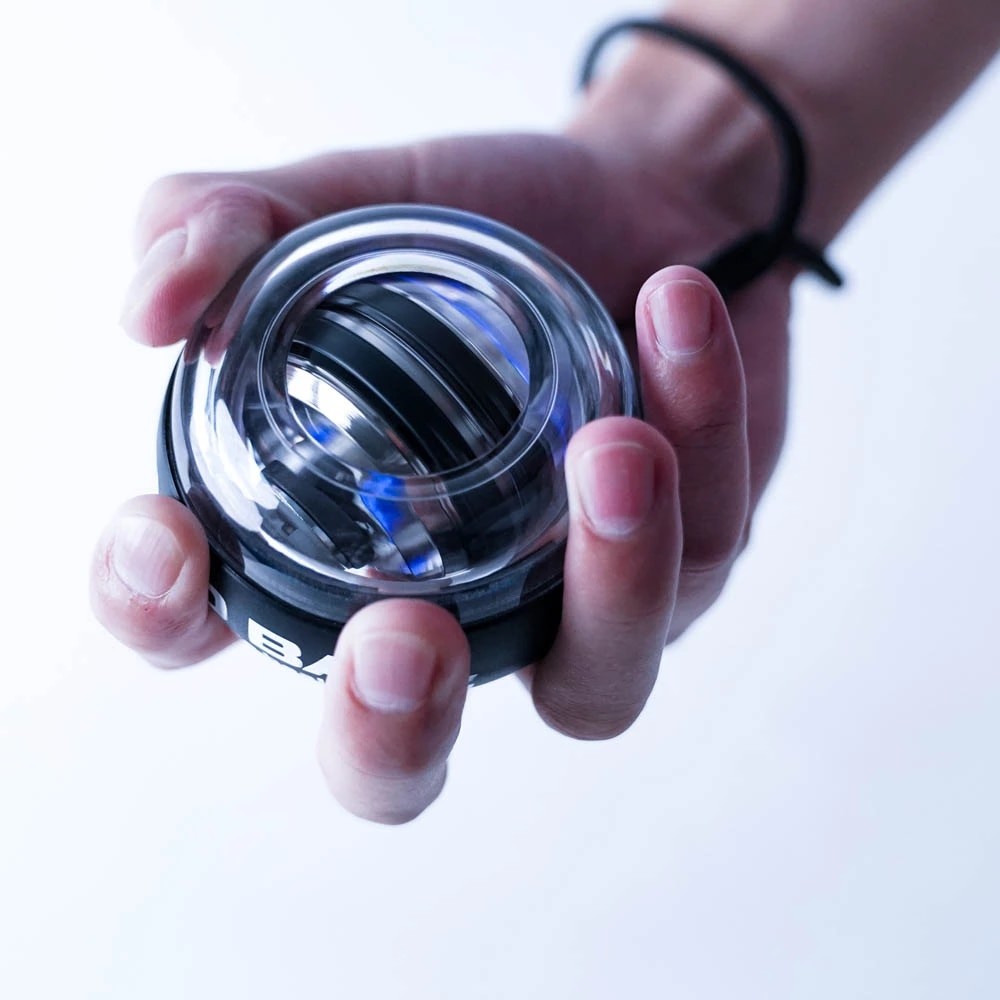 Features:
13,500 RPM
Up to 35 lbs of Torque
Starter Cord (included)
Hard impact resistance shell
Targets every muscle from your fingers to your shoulder
Great for Baseball Players!
This gyro ball uses resistance force to generate up to 35 pounds of torque and is the ideal product for anyone looking to improve dexterity, strength, coordination, and accelerate healing time. The Gyro Ball Pro will increase blood flow in the first three minutes and is the only product on the market that you can feel the effects in the first 30 seconds. The Gyro Ball Pro is an excellent tool to aid in the relief and prevention of Carpal Tunnel, Tennis Elbow, and other repetitive stress injuries. With the Gyro Ball Pro, you can use a wide variety of natural and fluid range of motions to simulate a particular sports motion or just your everyday range of movements. The advantage of being able to use these natural and fluid motions in your workout is that you are able to target every flexor, extensor, tendon, and muscle from your fingers to your shoulders with just one product!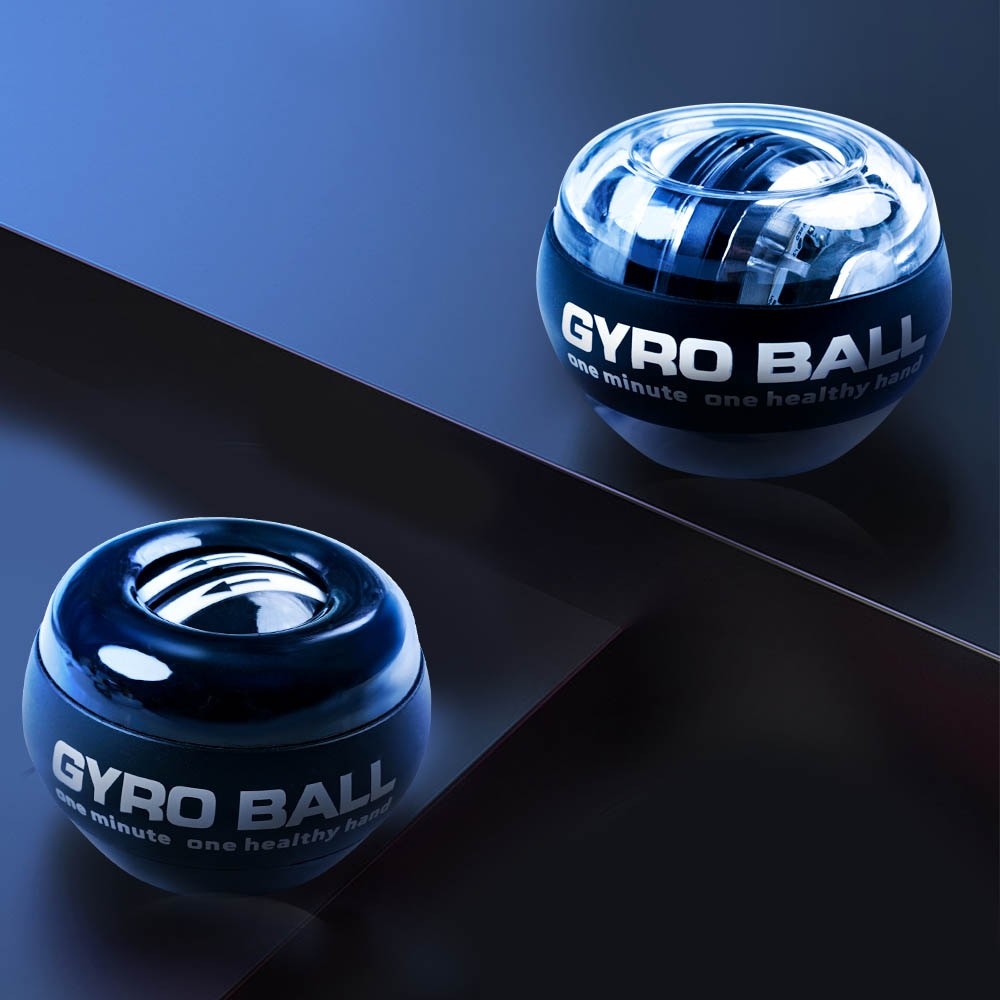 ✔️ Portable and Compact
The small size and lightweight design of the MPG GyroFlex Wrist Exerciser make it easy to take with you wherever you go, whether you're traveling, at the office, or on-the-go.
✔️ No Batteries or Cords Required
The device is powered solely by the user's movements, meaning it requires no batteries or cords for operation.
✔️ Adjustable Resistance Levels
MPG GyroFlex Wrist Exerciser feature adjustable resistance levels, allowing users to increase or decrease the amount of force required to spin the rotor.
✔️ No Impact on Joints
The low-impact, non-weight-bearing nature of the MPG GyroFlex Wrist Exerciser makes it an ideal tool for individuals with joint pain or injuries.