Effortlessly irrigate your plants with our atomizing dripper .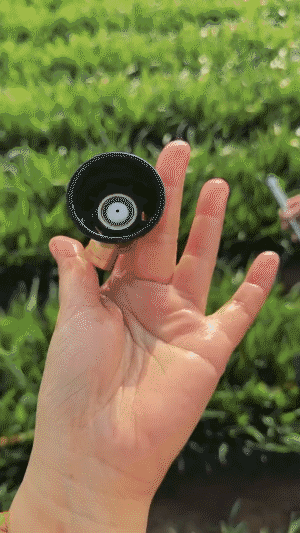 Use This Applicator To:
【Good Atomization Effect】: The water is uniform, the distance is long, the spraying effect is good, the atomization effect and the water saving effect are very good.

【Wide Applicability】: The water atomizing nozzle is suitable for agriculture, lawn, garden, patio, greenhouse, etc. and can be widely used.

【Easy Installation】: This agricultural atomizing replacement sprinkler head is easy to install and use, easy to operate and can be used with confidence.

【Removable】: This high pressure atomizing nozzle is removable, which is convenient to clean the internal impurities and keep the inside of the nozzle clean.

【Premium and Durable】: This nozzle is made of premium alloy and plastic material, which is strong and durable, and has a long service life.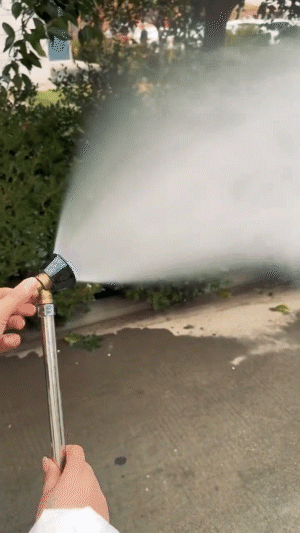 Specifications:
Item Type: Irrigation High Pressure Sprayer
Material: Plastic, Copper, Galvanized
Gross Weight: 60g / 2.1oz
Effect: Atomization
Thread: G3/8 internal thread
Product Size: 5.5x3.8CM / 2.2x1.5in
Function: Adjustable atomizing water column
Nozzle: 1.5mm / 0.1IN
Scope of Application: Agricultural, pastoral, courtyard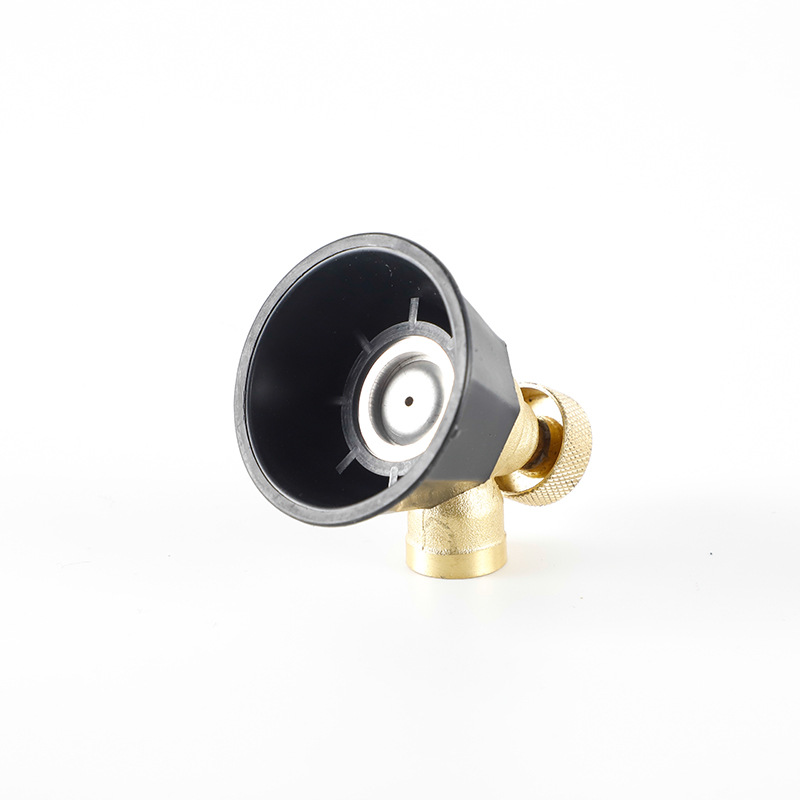 Package includes: