It brings you an extra sense of ritual every time you start the car.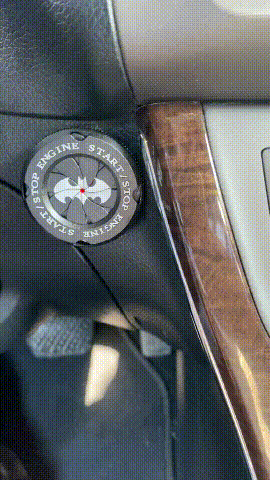 FEATURES:
【Helpful Rotary Design】: The Car Start Button Cover is made with a rotary style that looks sleek, exudes technology, and provides a stylish appearance.

【Endurable Materials】: The Push Start Button Cover is made of high-quality zinc alloy materials, features high toughness to resist rust and corrosion, and is smooth and rounded.

【Scratch Resistant】: The Start Engine Button Cover delivers great protection against scratches and deters accidental child or pet contact with the start button.
【Quick Installation】: Without requiring any adjustments, the Start Stop Button Cover is simple to install. To attach the cover to the clean button, you simply need to peel the rear tapes off.
【Versatile Compatibility】: Most automobiles, including cars, SUVs, trucks, and more, can use the Engine Start Button Cover. Some motorcycles with buttons smaller than 1.18 inches can also use it.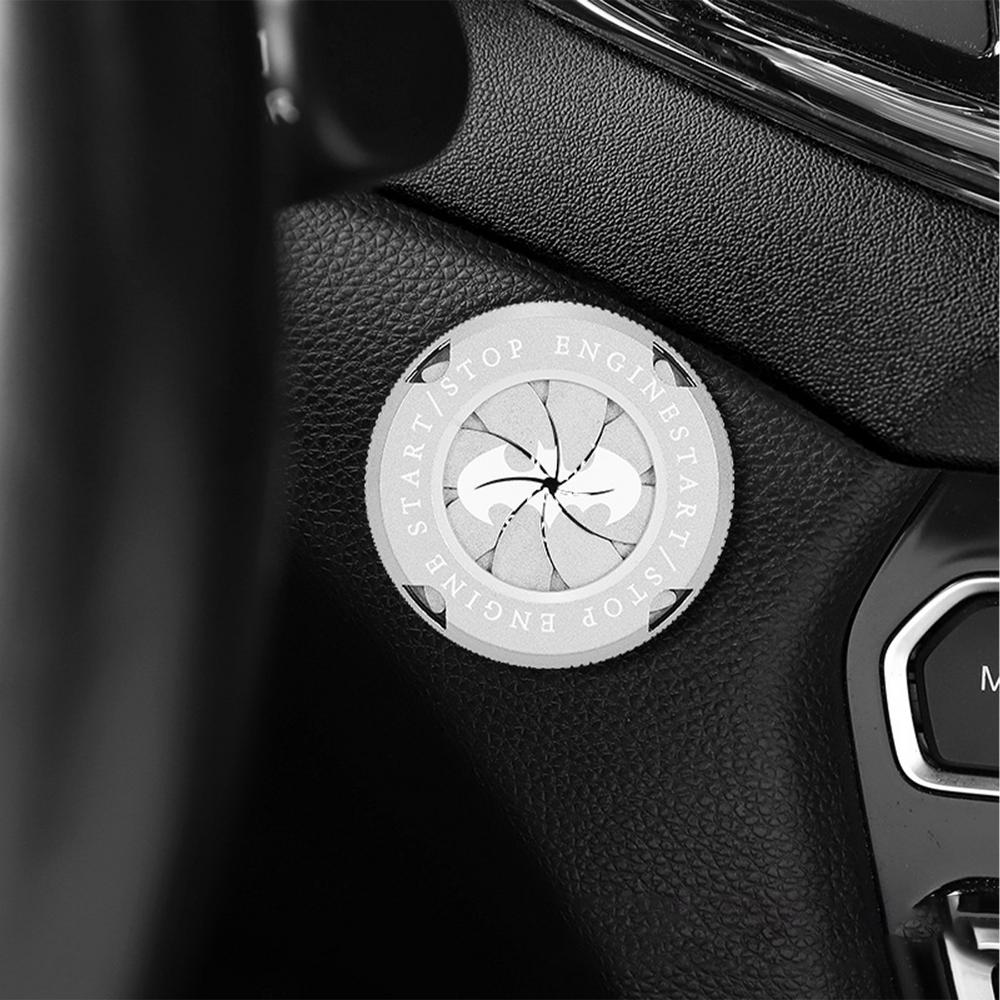 SPECIFICATION:
PACKAGE INCLUDE:
1 * Car One-button Start Protective Cover