Introducing the Air Purifier Ashtray - the ultimate solution for eliminating second-hand smoke and maintaining pristine air quality in your home or office. Crafted from robust ABS plastic, this innovative ashtray is user-friendly and a breeze to clean.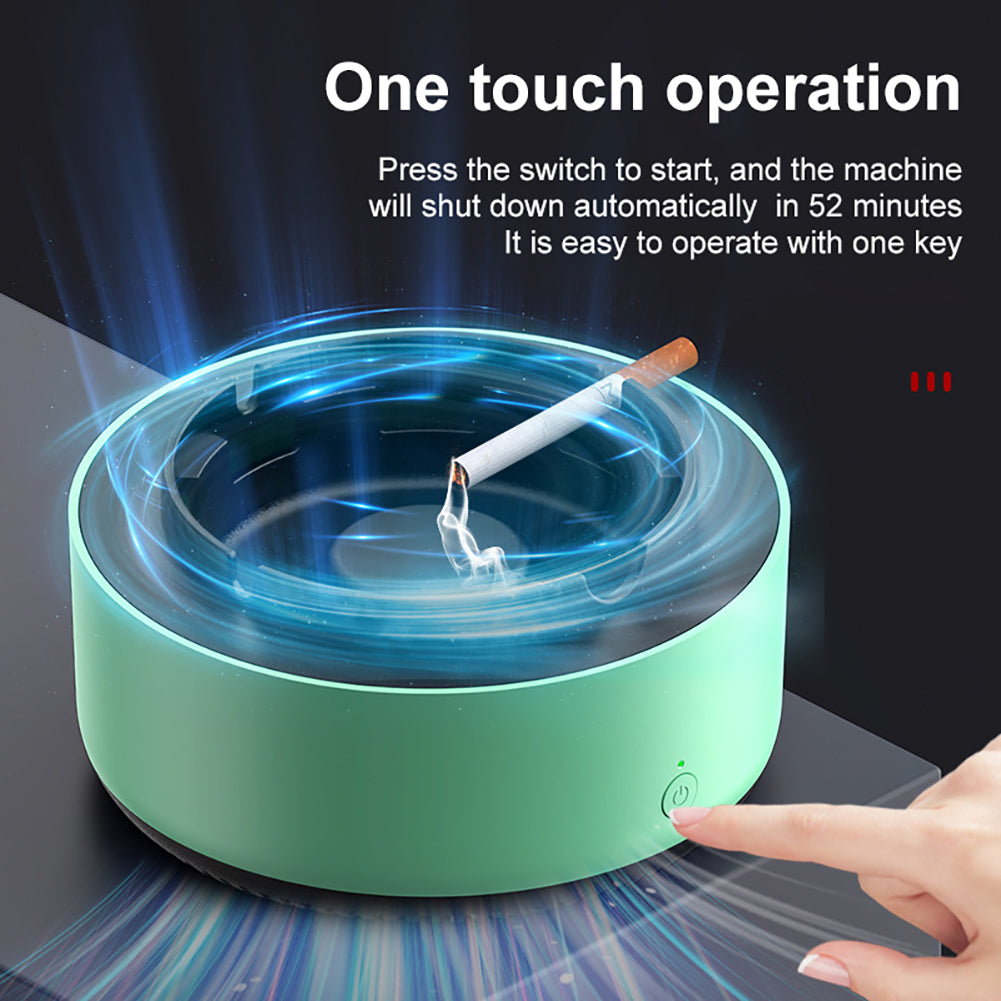 Our Air Purifier Ashtray is not just an ordinary ashtray; it's a 2-in-1 masterpiece, combining an ashtray with a cutting-edge air purifying system. This potent device emits negative ions and fresh air, effectively neutralizing smoke and odors. Operating at an impressive 3600 RPM, the air purifier is conveniently activated with a single button for maximum efficiency.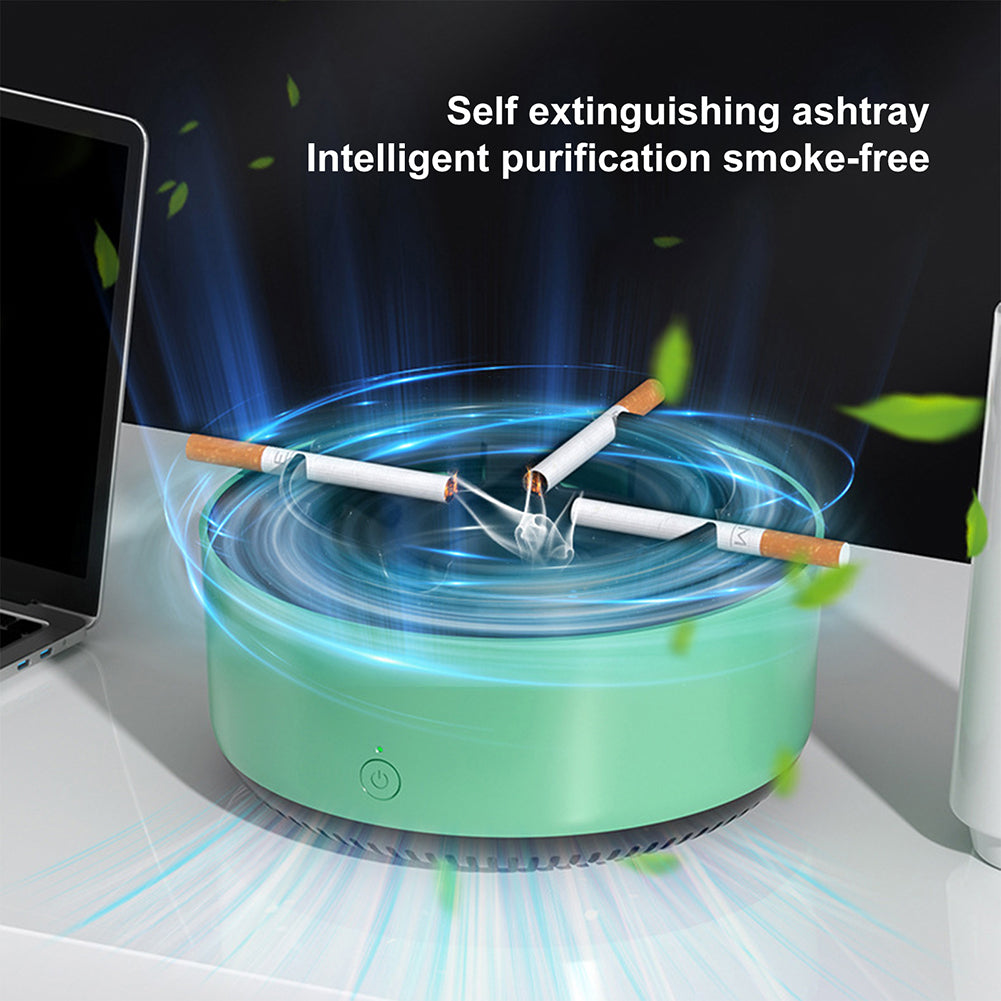 The ashtray's unique design features four cigarette grooves for secure placement, ensuring a mess-free experience. Its lightweight, compact size makes it easily portable, allowing you to enjoy a smoke-free environment wherever you go.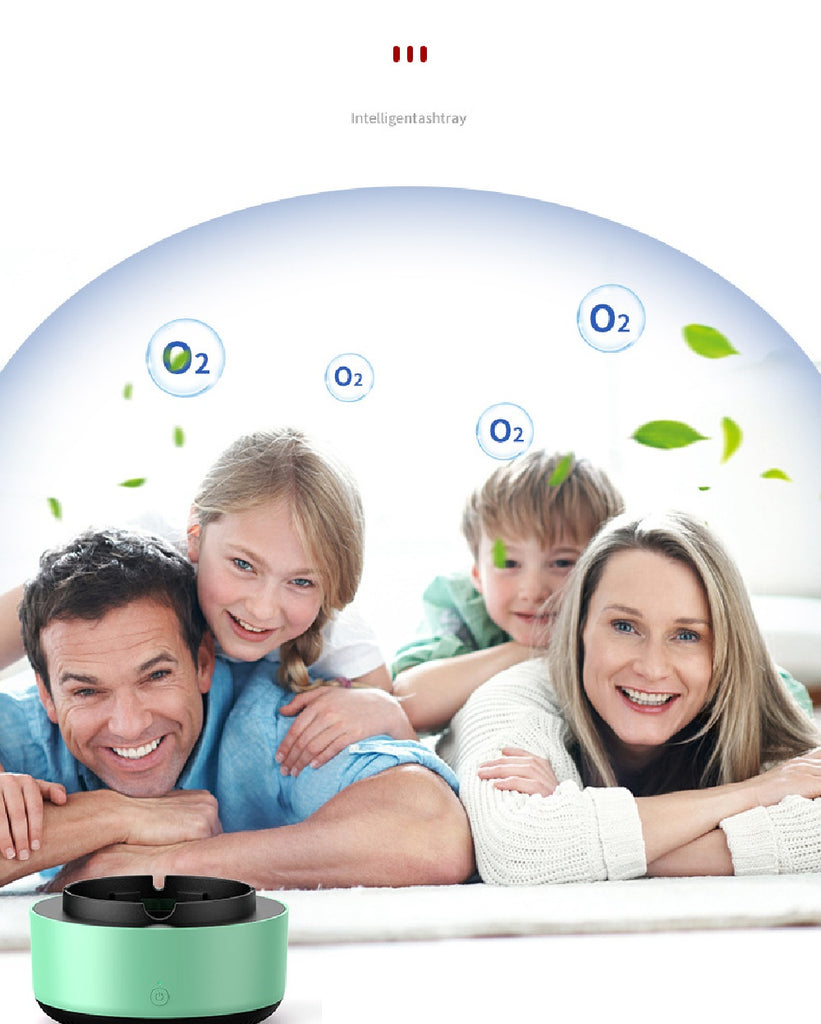 Don't compromise on air quality - choose the Air Purifier Ashtray for a cleaner, healthier living or working space. Its durable construction and powerful air purification capabilities make it the perfect addition to any home or office. Order yours now and breathe easy with confidence!
Package Contains
1 x Intelligent Air Filtering Purifier Ashtray